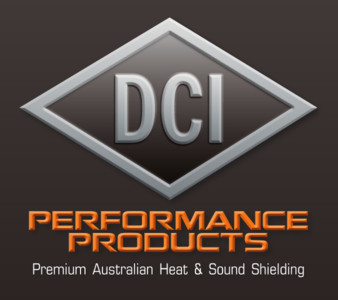 With high-performance upgrades come high temperatures which can affect the overall output of your vehicle or cause severe damage to its components. SheetHot Extreme provides an effective solution, protecting your vehicle from heat damage, allowing you to maximise performance.
---
Some car components get hot - that's a fact.
But you don't have to let that heat affect the integrity of your vehicle or the quality and comfort of your ride. With SheetHot products you can protect your vehicle and its components from heat damage as well as prevent heat transfer to the interior.
---
Don't let irritating noises affect the quality or comfort of your ride. With QuietSheet products installed in your vehicle you can reduce the amount of unwanted noise and make your driving experience more enjoyable. Combined with our heat management experience, most products also benefit from reductions in unwanted interior heat.
---
Increases in underbody temperatures, and installations with minimal clearance ultimately lead to damage to wiring and hoses. DCI Performance Products in association with Techflex Braided Sleeving Solutions now stocks the largest range of products for both heat and abrasion. From fuel lines to heater hoses to wiring looms, DCI Performance Products has the right product for you.